Nameplates are extremely durable labels that are used for branding purposes or to convey other important product information. These products are typically made from aluminum or plastic and are designed for long-term applications. DuraTech can produce custom nameplates in a variety of colors and finishes to create the exact aesthetic you need to enhance your product and improve the user experience.
There are two main uses for custom nameplates:
As a logo label for branding purposes
As a graphic that shows general equipment information, such as the model or serial number
Nameplates are sometimes referred to as durable labels because of their long lifespan of the products and their resistance to weathering, UV, chemicals and more. Other applications for nameplates include:
Logo or branding nameplates
Long-term product markings such as serial number nameplates
Military tags
Decorative panels or strips
Industrial equipment
Colors, graphics and custom finishes
Our printing capabilities allow us to create nameplates with custom graphics in nearly any color imaginable. We can match brand colors and print multiple colors on the same part to provide an optimal user experience. We can also create custom finishes — such as domed nameplates or embossed nameplates — to further distinguish your brand.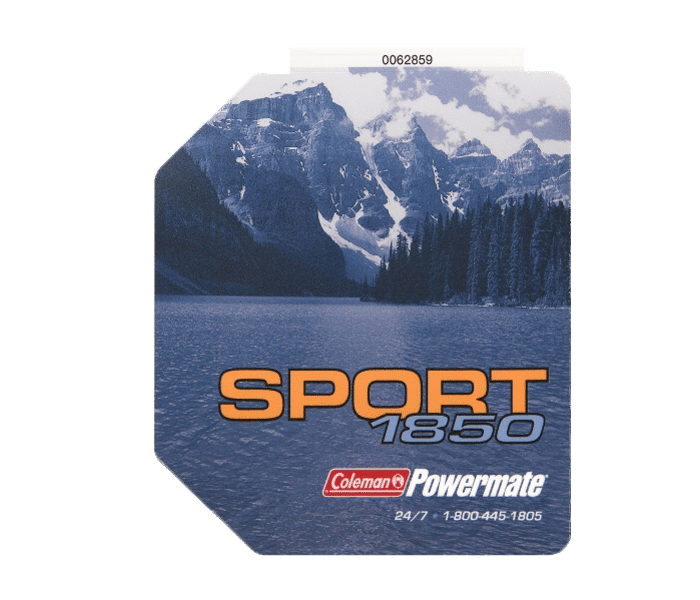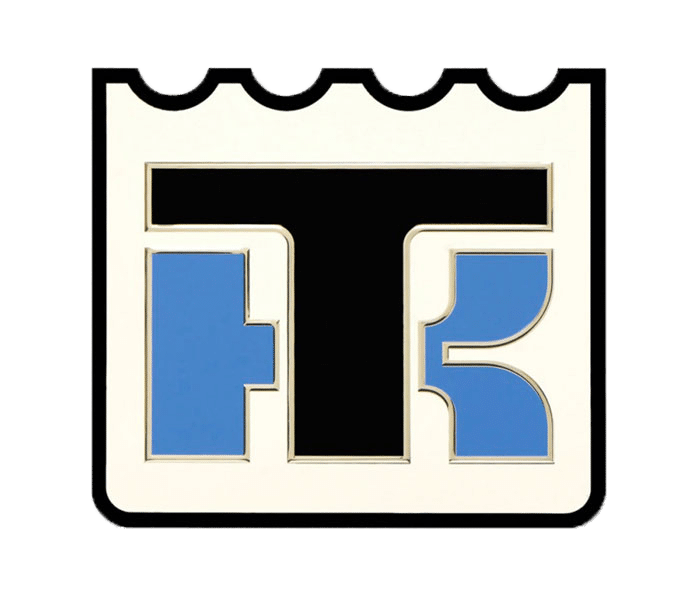 Custom sizes and shapes
Every nameplate we produce is configured to precise specifications with tight tolerances. For plastic nameplates, this often means die cutting parts to an exact size and shape. Some aluminum materials are converted with heavy metal match tools. So, whether you need a rectangular nameplate or some other custom shape, we have the converting capabilities to meet your requirements.
Printing processes
Nameplates are most often screen printed because the process provides greater durability than digital or flexographic printing. However, DuraTech offers all three types of printing and will match our process to achieve the best possible results for your needs.
Adhesives and mechanical fasteners
The majority of nameplates we produce have an adhesive on the back that can be customized to match the application surface. But we can also die cut holes for screws and rivets if mechanical attachment is preferred.
The majority of nameplates are made from aluminum or plastic and DuraTech can laminate a range of adhesives onto nameplates for fast and easy assembly. Materials we convert to create custom nameplates include:
Aluminum
Plastics
Pressure sensitive adhesives (PSA)
In addition to our other material options, we can also produce nameplates using Metalphoto®. This unique material is made from photosensitive anodized aluminum, also referred to as photo anodized aluminum, and has been the "go-to" option for durable nameplates, labels, equipment panels and more for more than 50 years. We take your digital artwork file and transfer the image to the metal surface. Through the finishing process, it gets embedded and is permanent to the nameplate, creating an extremely durable product that can last for 20+ years.