BECOME A DURATECH SUPER HERO!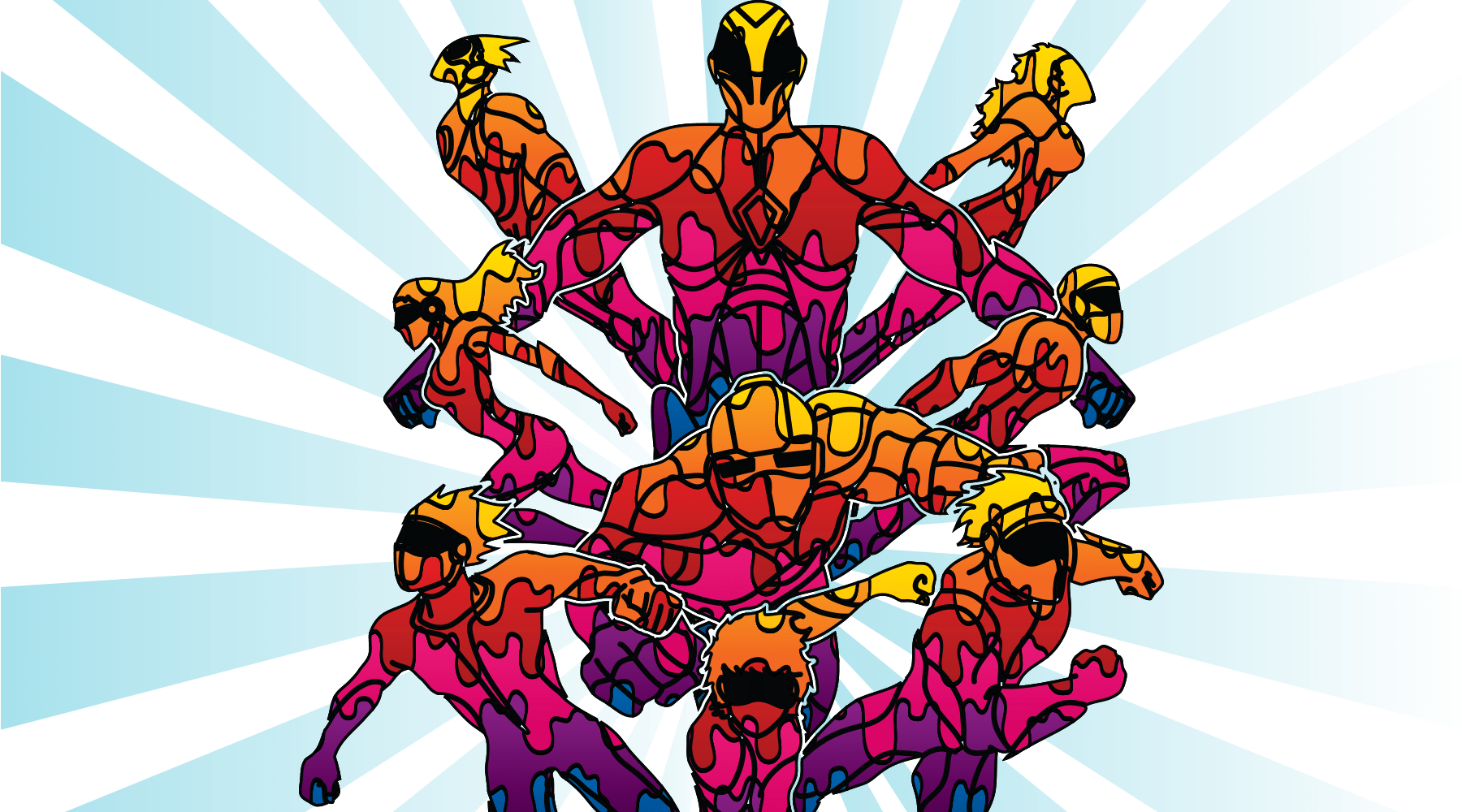 What opportunities are available for me at DuraTech?
Choosing to work for DuraTech will provide you with many opportunities to not only grow in your career, but individually as well. Your hard work and dedication to the job can pay off throughout the years. Whenever possible, DuraTech does try to promote from within as opportunities open up.
What do you like the most about working at DuraTech?
The top answer to this question is the people. DuraTech is a family oriented company where you are not an employee, but a team member. You are not just a number, but someone who is valued for their contributions to the company. Another top answer to this question would be the culture. From pancake breakfasts to our annual company celebration, DuraFest, each month features events open to all team members.
What is the work environment like?
Some manufacturing environments are dark and dirty. DuraTech likes to pride itself on having a bright and clean work environment. We have also worked hard to create a work environment that is productive and satisfying, where work is accomplished in a spirit of mutual trust and respect. We are an equal opportunity employer and all employment decisions are based on merit, qualifications, and competence.